Archives
Some pictures showing how the site has evolved since 2011 and how much work has gone into making it the facility it is today and also some photos showing locos and stock running in 2015.
May 2011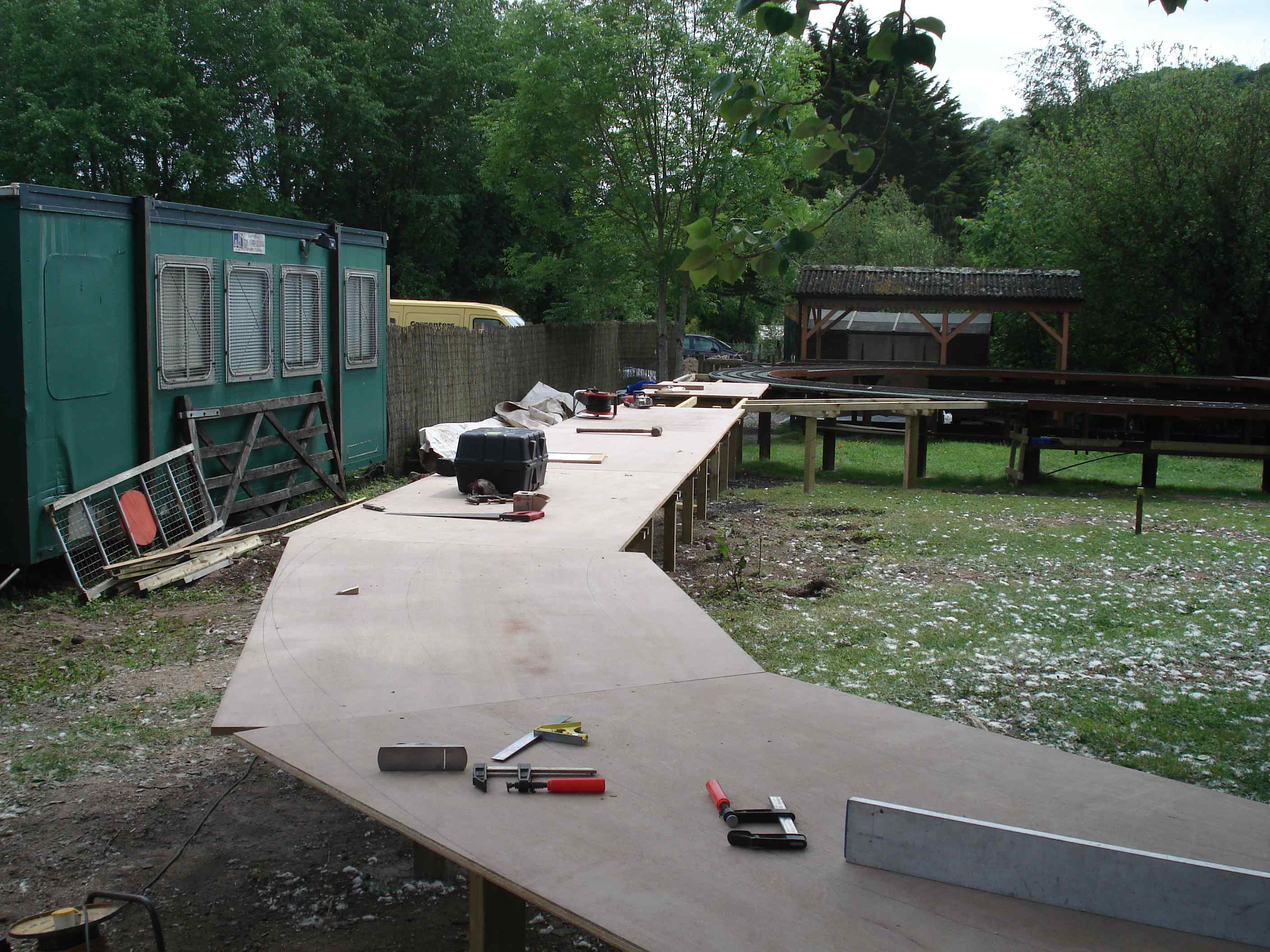 The newly constructed boards for the extension.
May 2011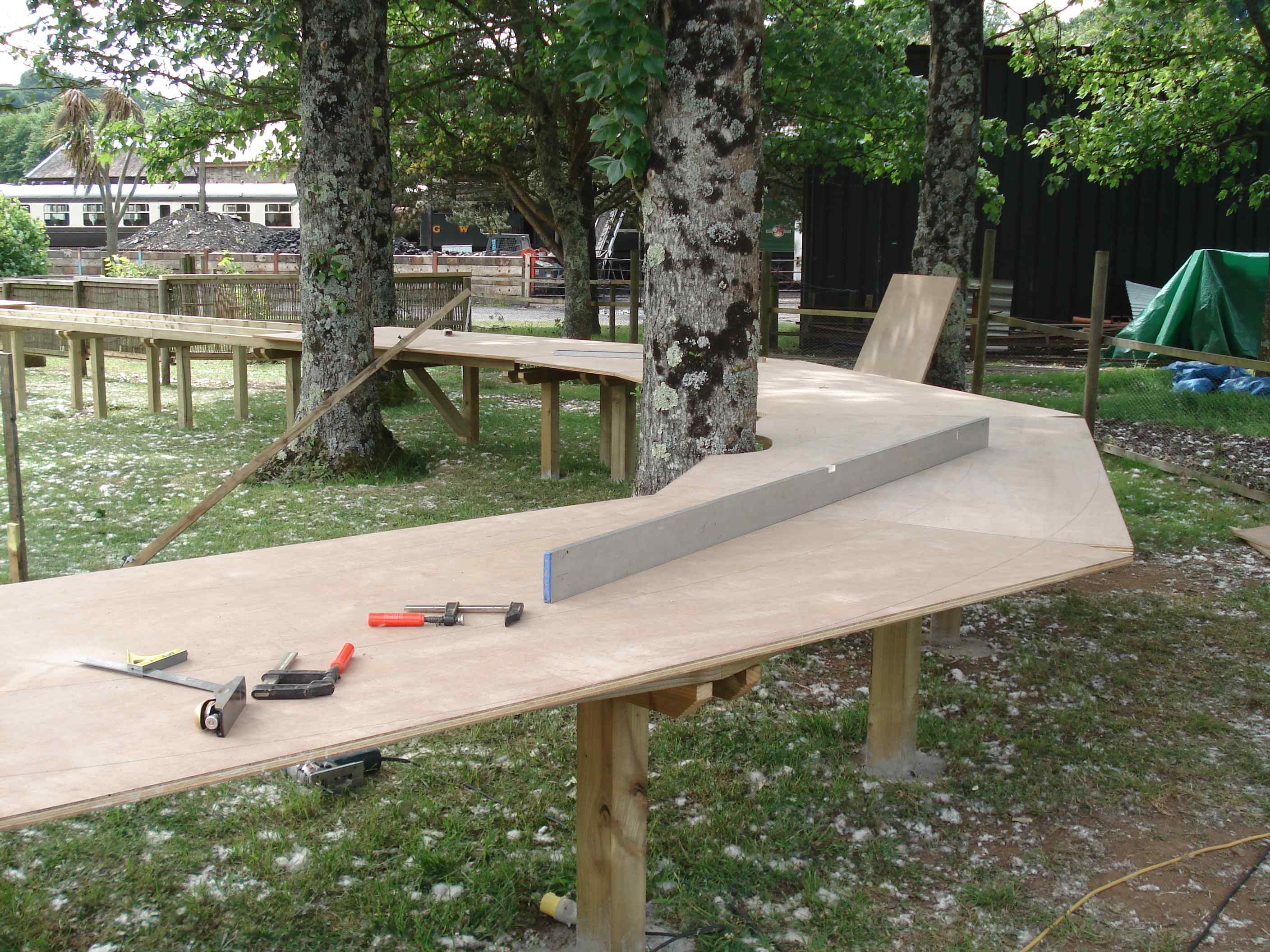 The extension will double the length of run available to us and will show off Gauge 1 trains at their best.
March 2012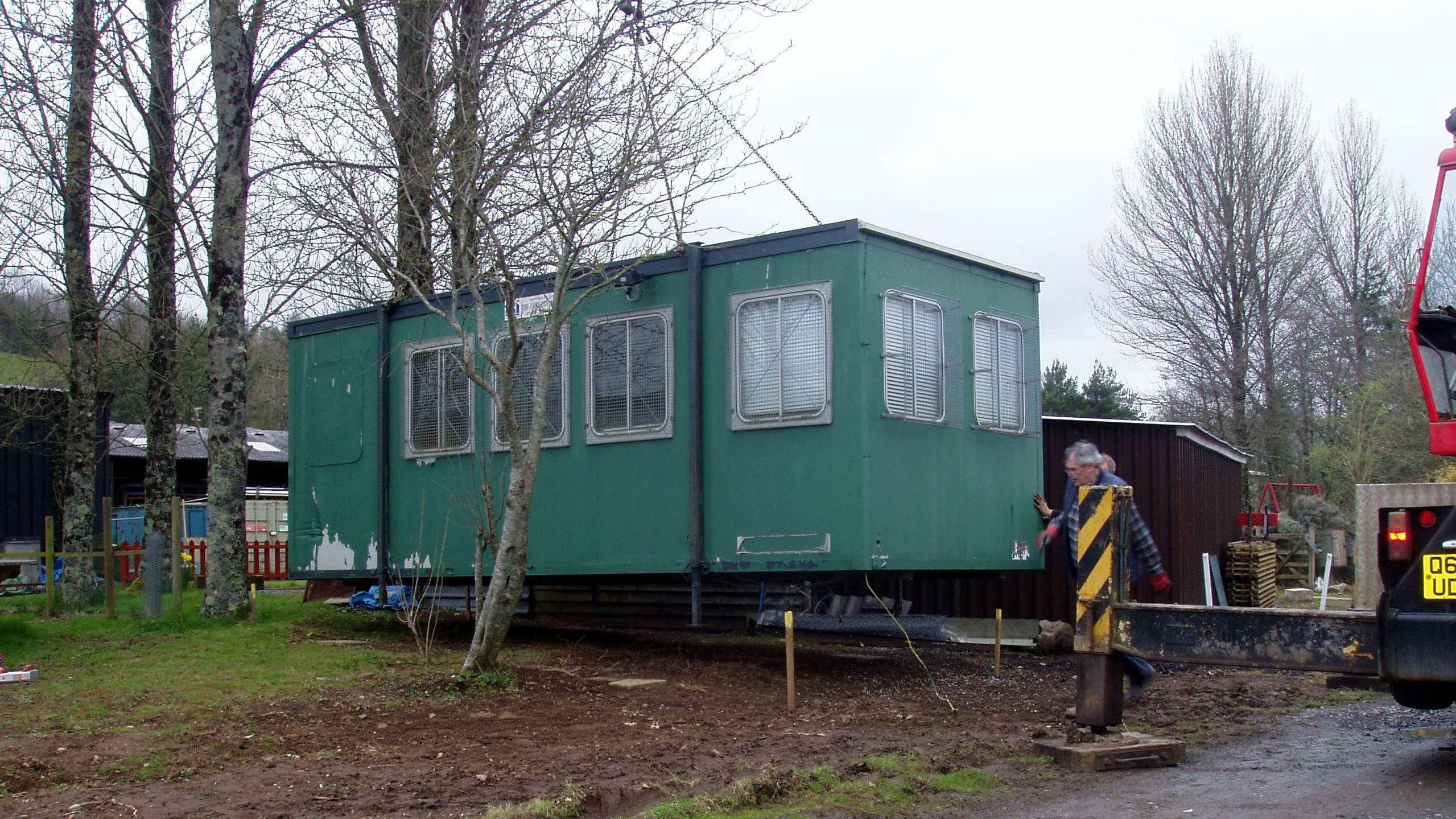 Plenty of room to store all our equipment, spare track and buildings.
March 2012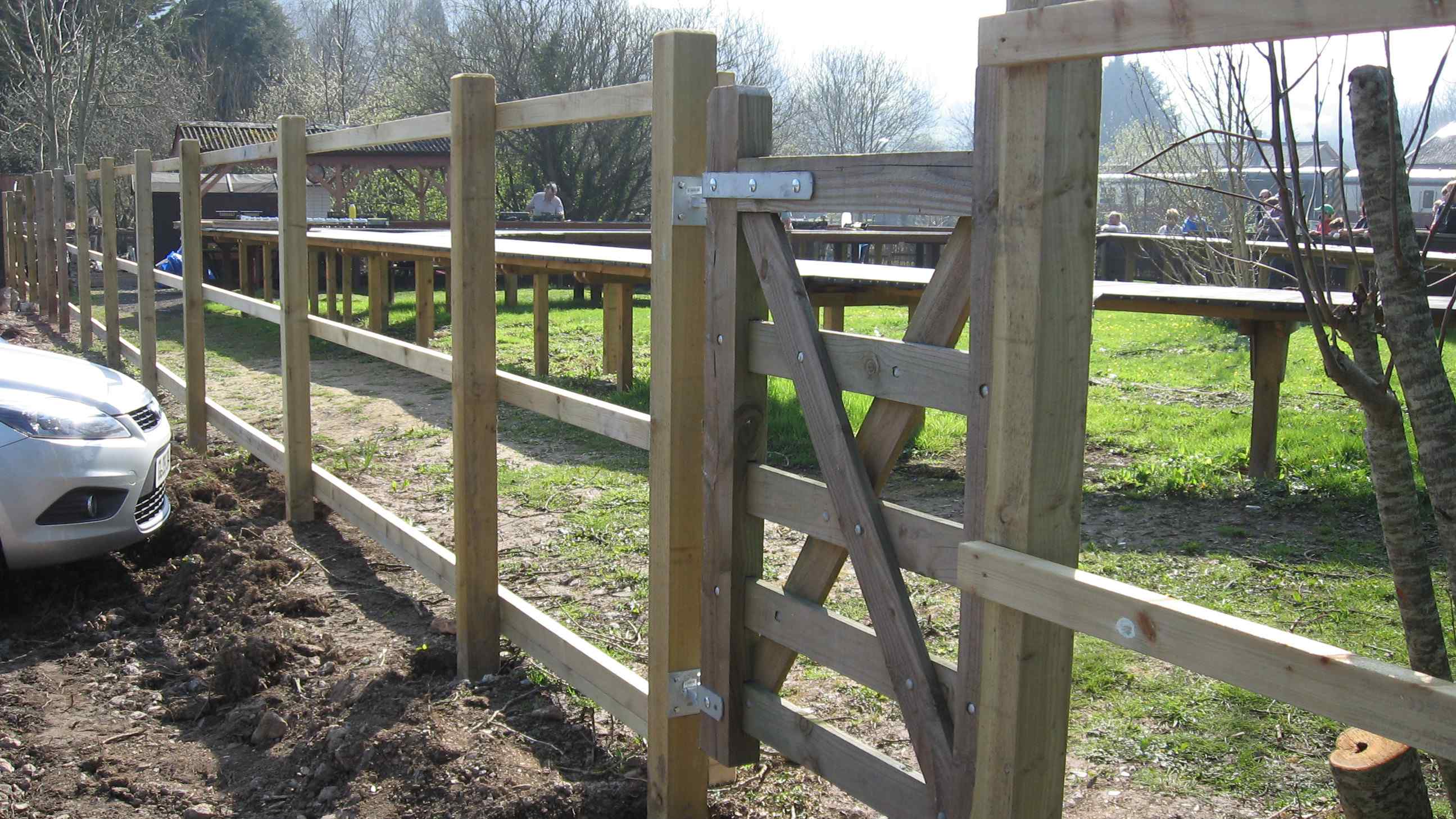 A fence is started to divide our site from the main car park.
April 2012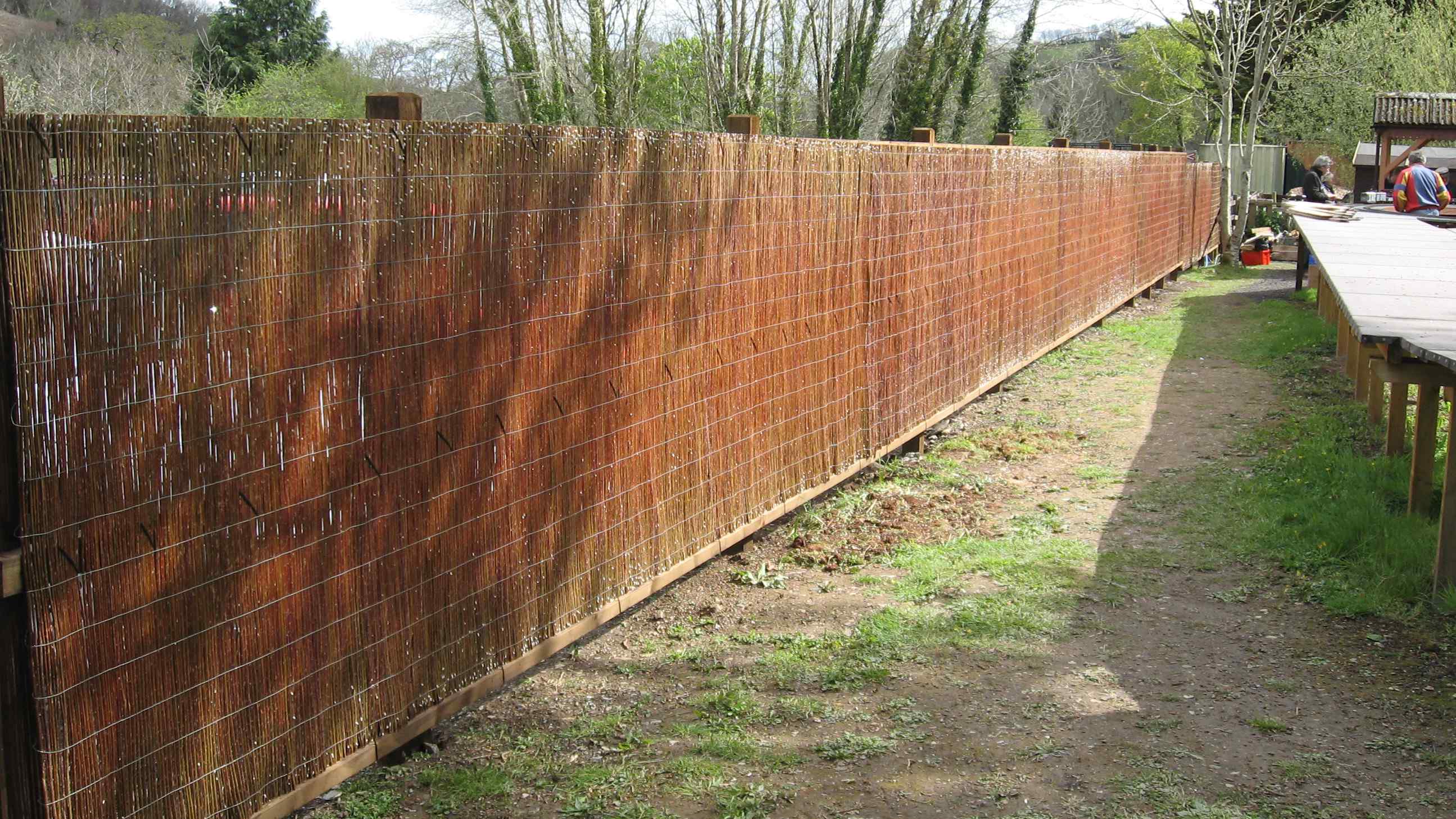 The fence receives its willow screening.
June 2012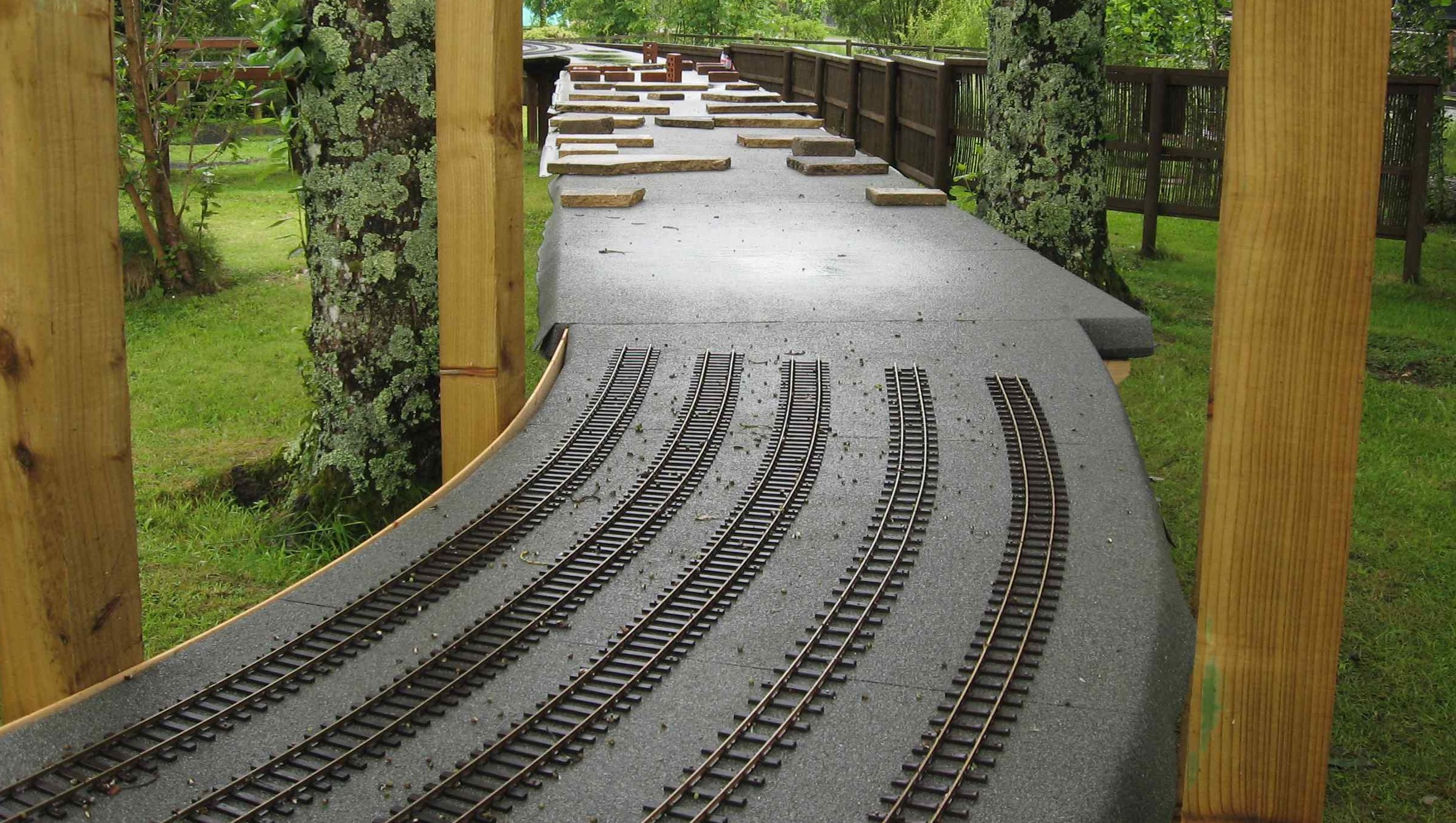 The first tracks are laid here as access will be more difficult once the footbridge is in place.
September 2012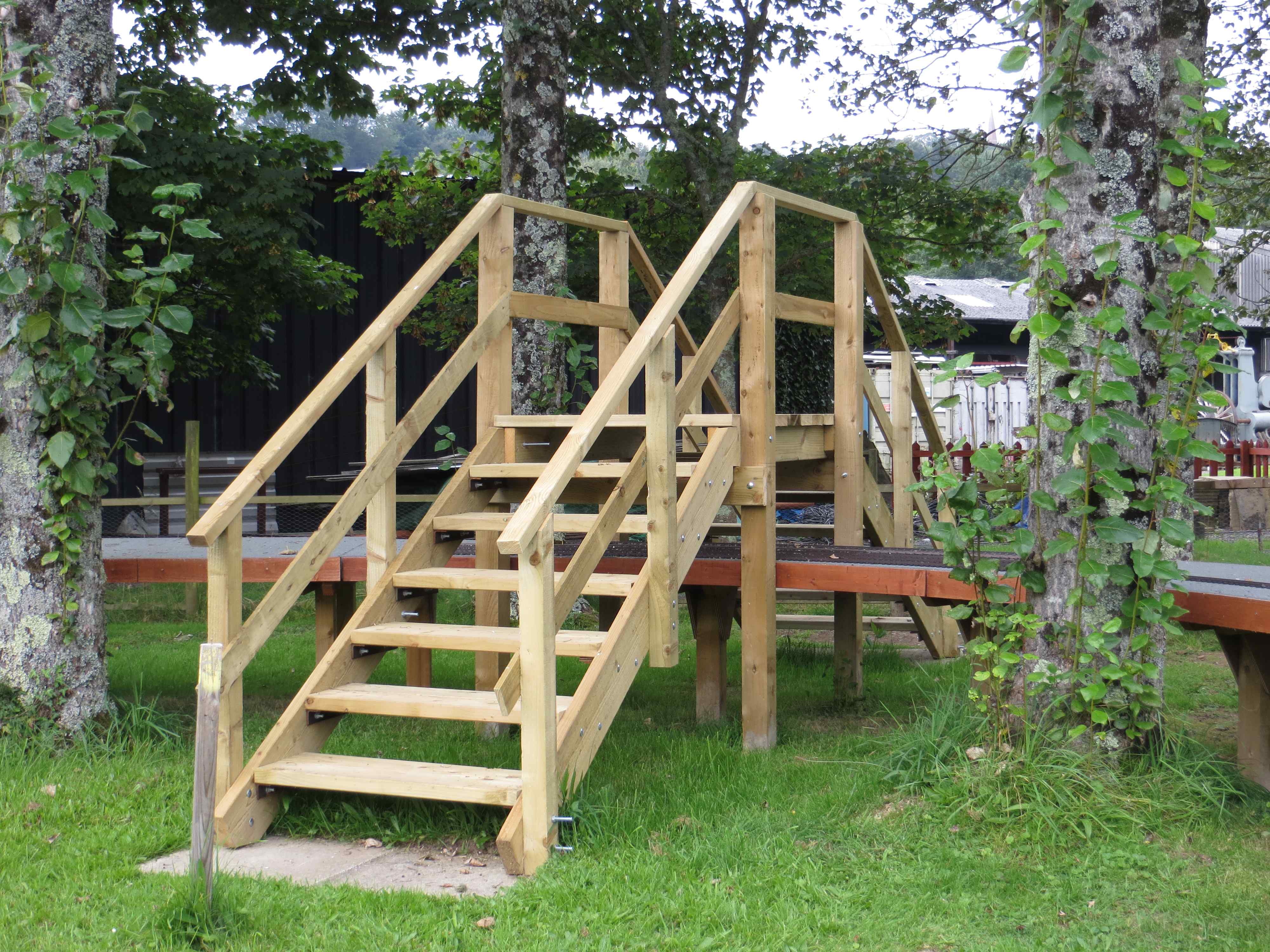 The newly constructed footbridge which allows access to the centre of the layout.
October 2012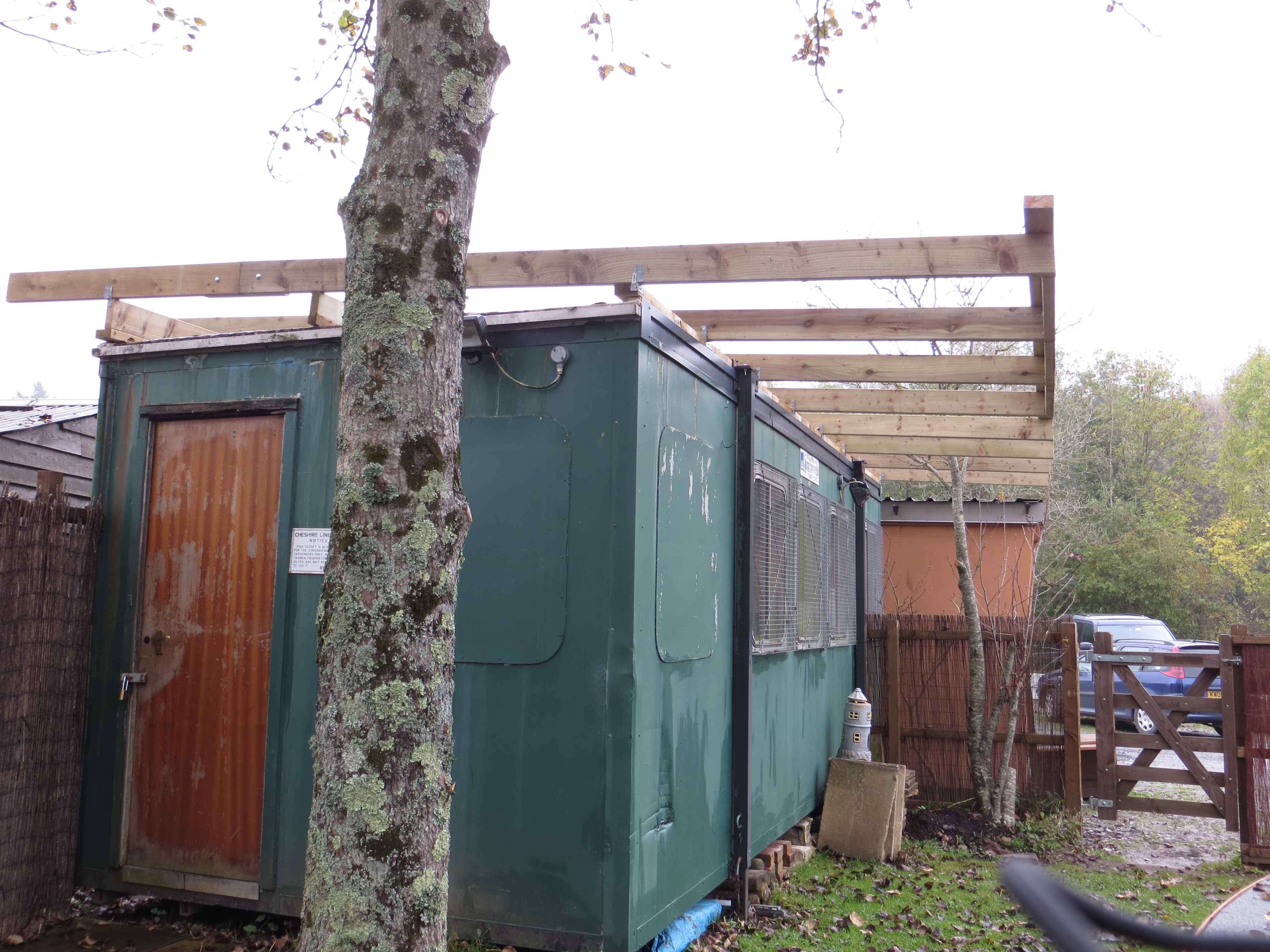 The portacabin now has roof supports.
April 2013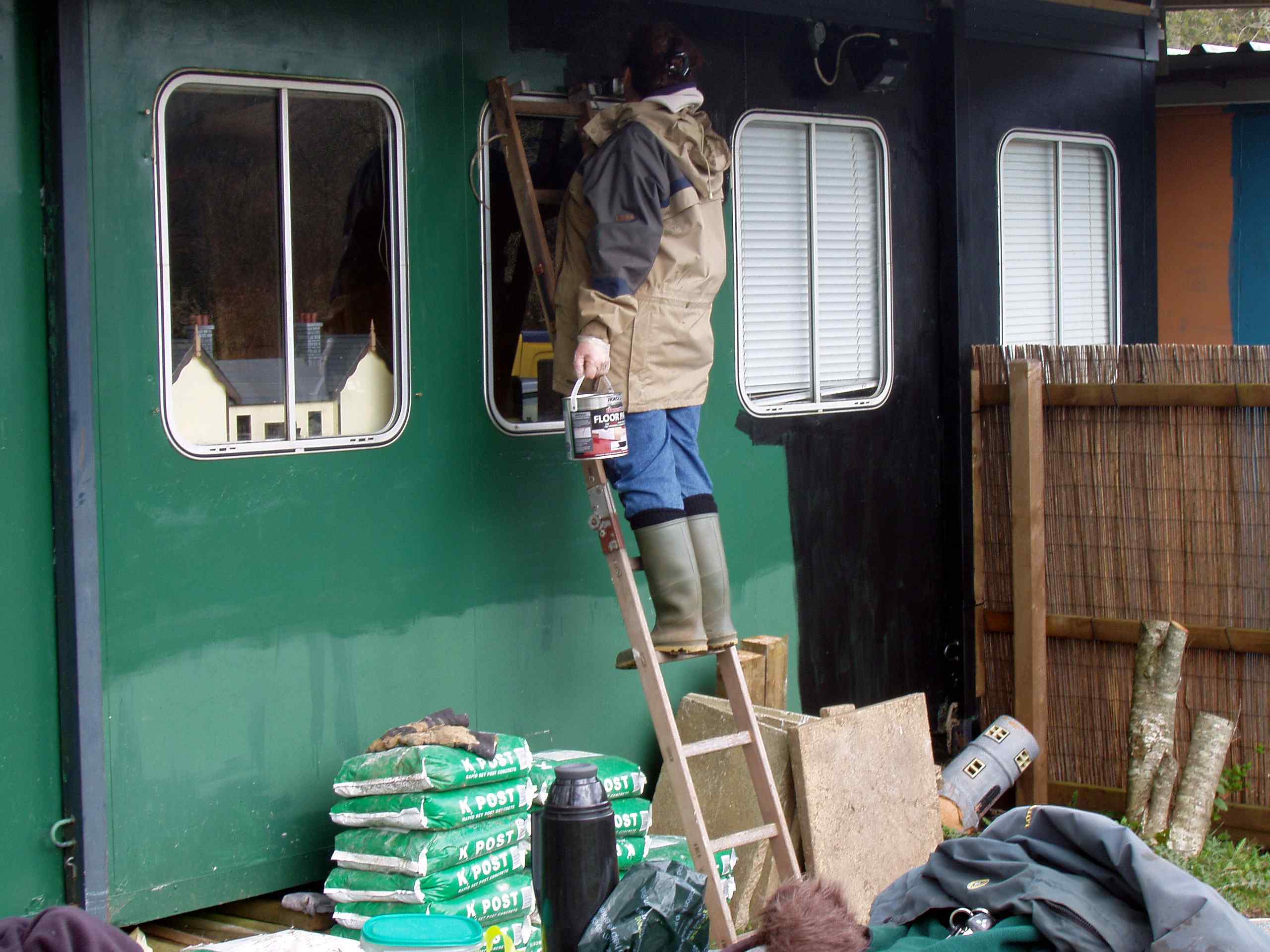 Any colour you like as long as it's black!.
April 2013
A smart new fence along the side of the site next to the miniature railway workshops.
April 2013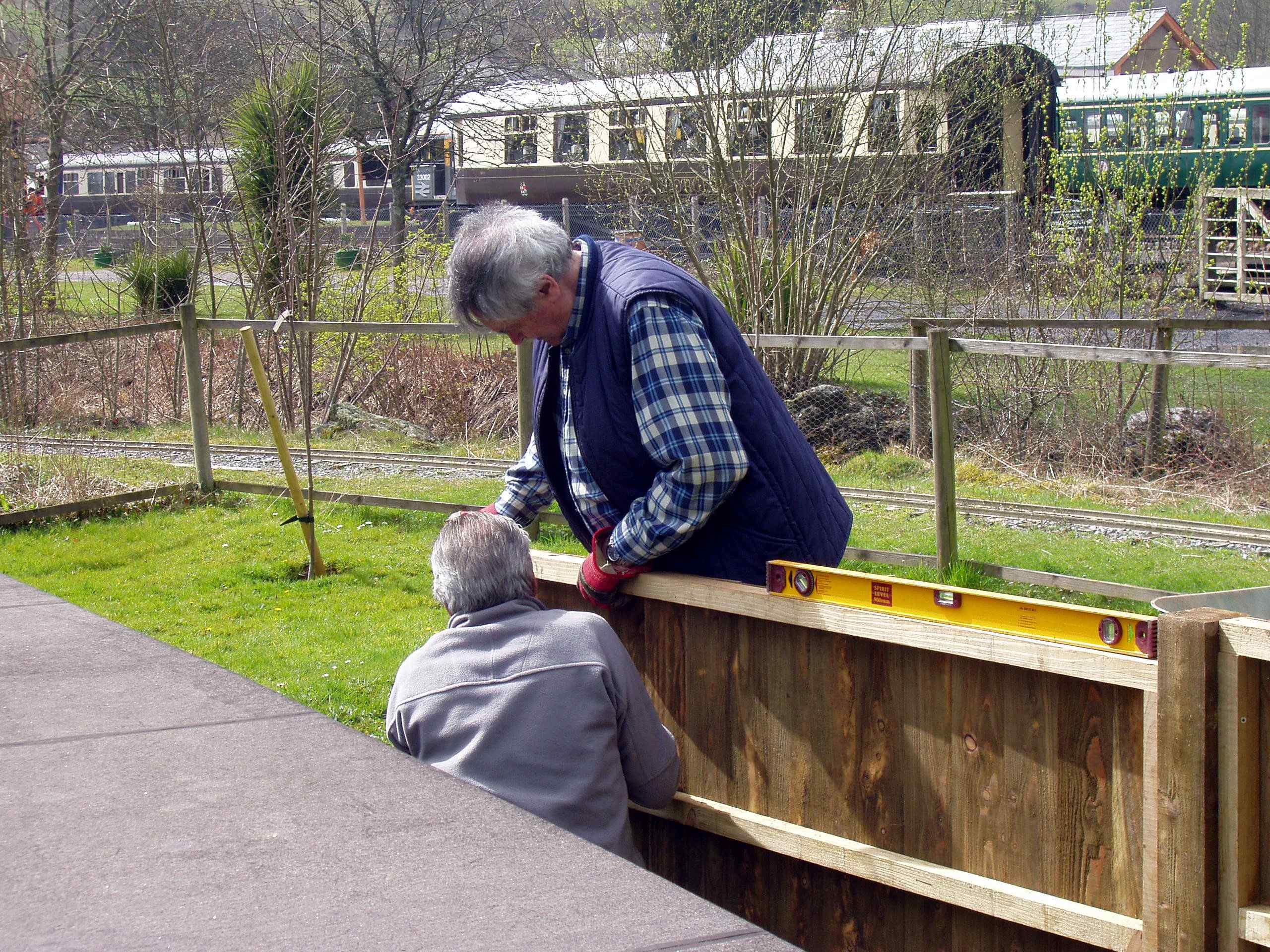 Well, it's level the other end!
April 2013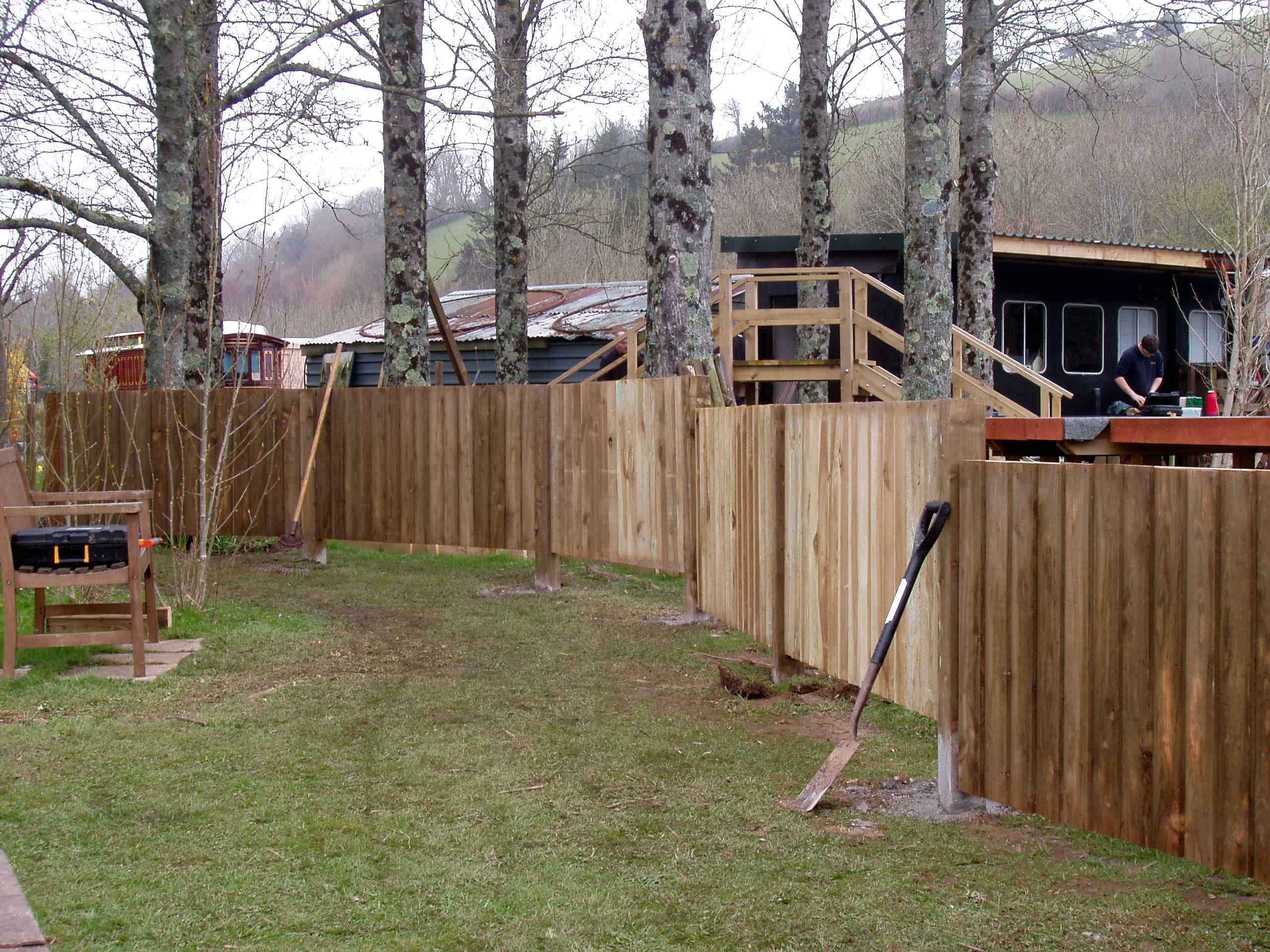 And a smart new fence appears alongside the visitors area!
May 2013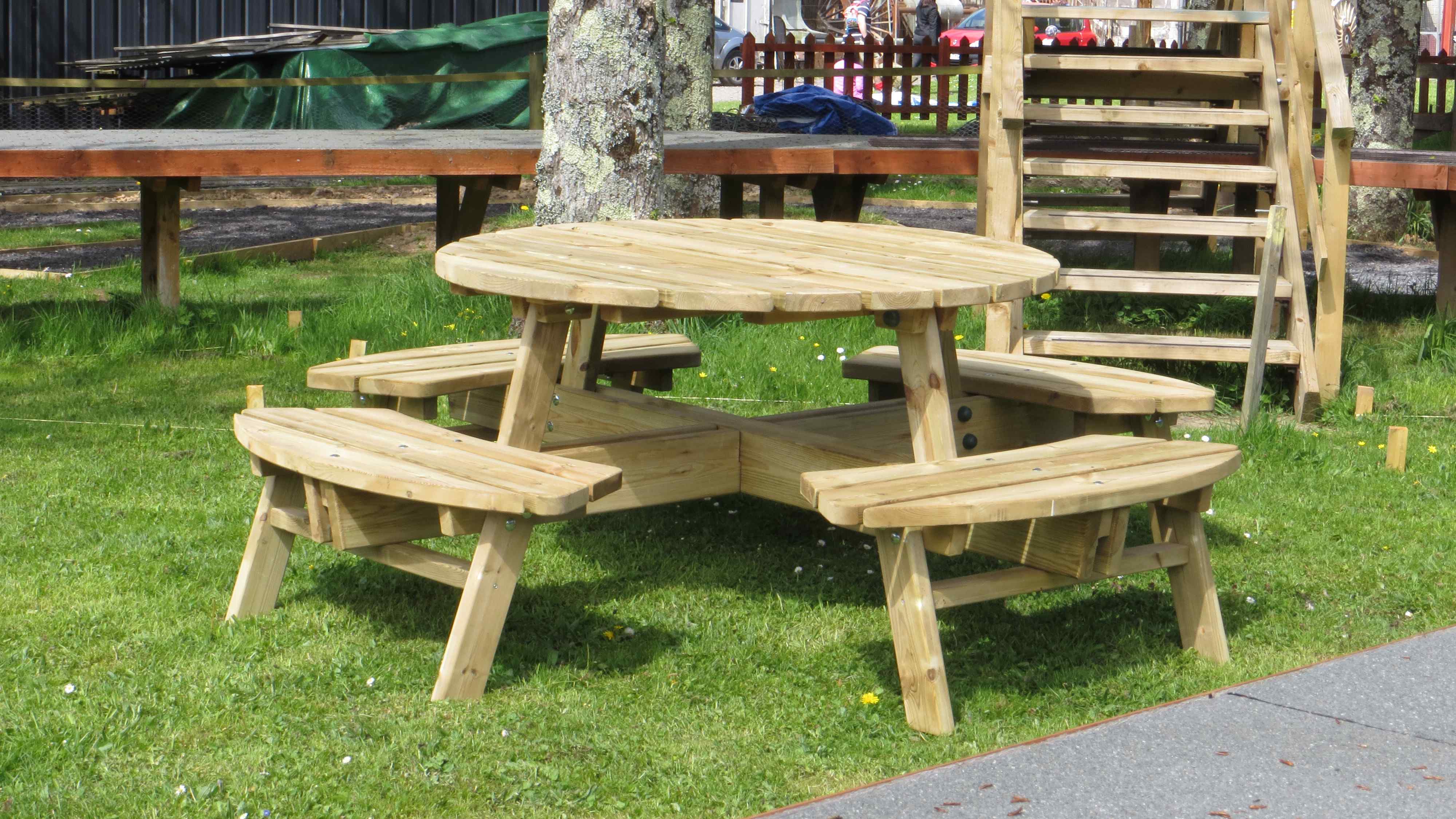 A picnic table for all our hungry volunteers.....
May 2013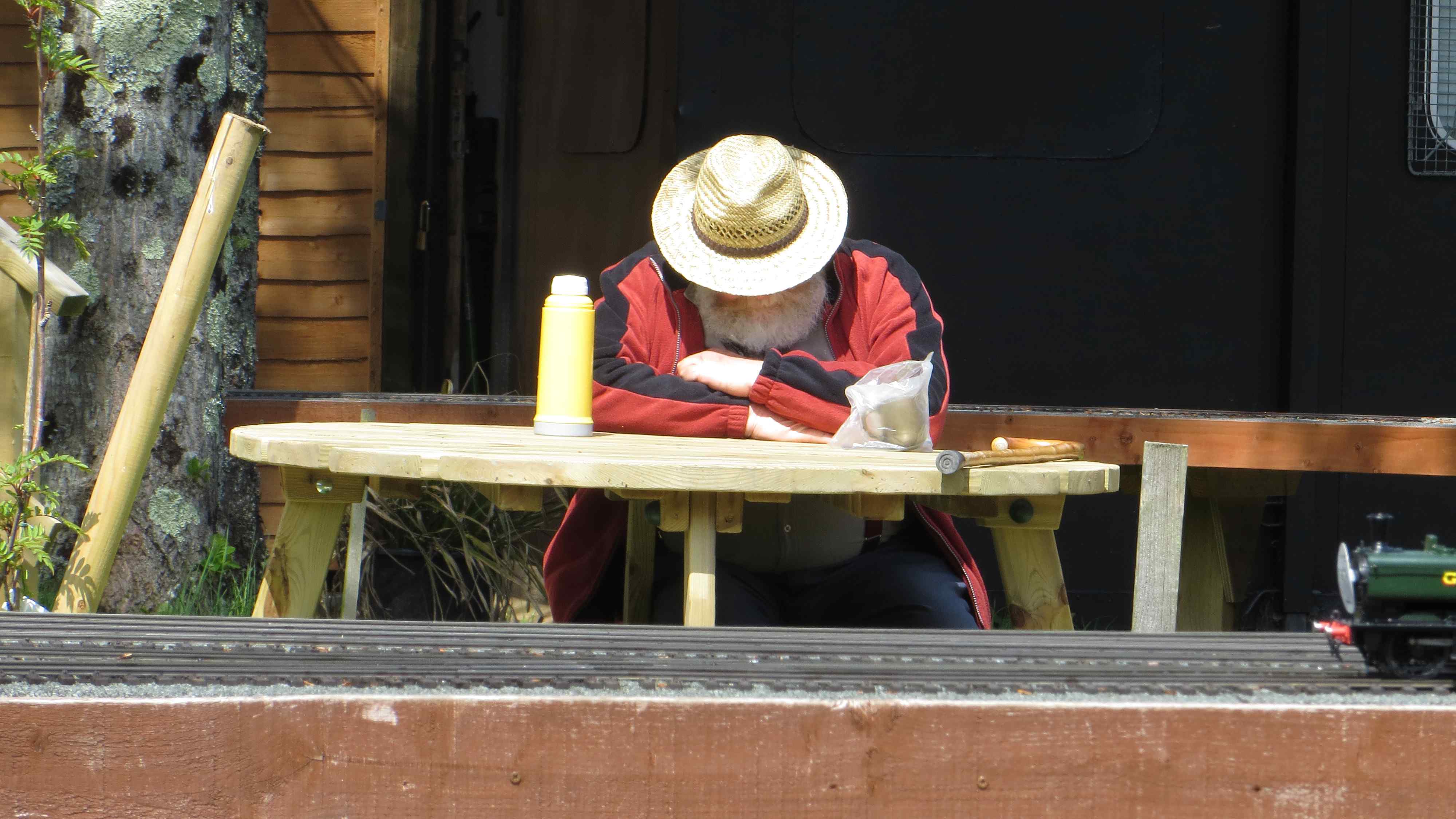 ...........hungry and tired volunteers?
May 2013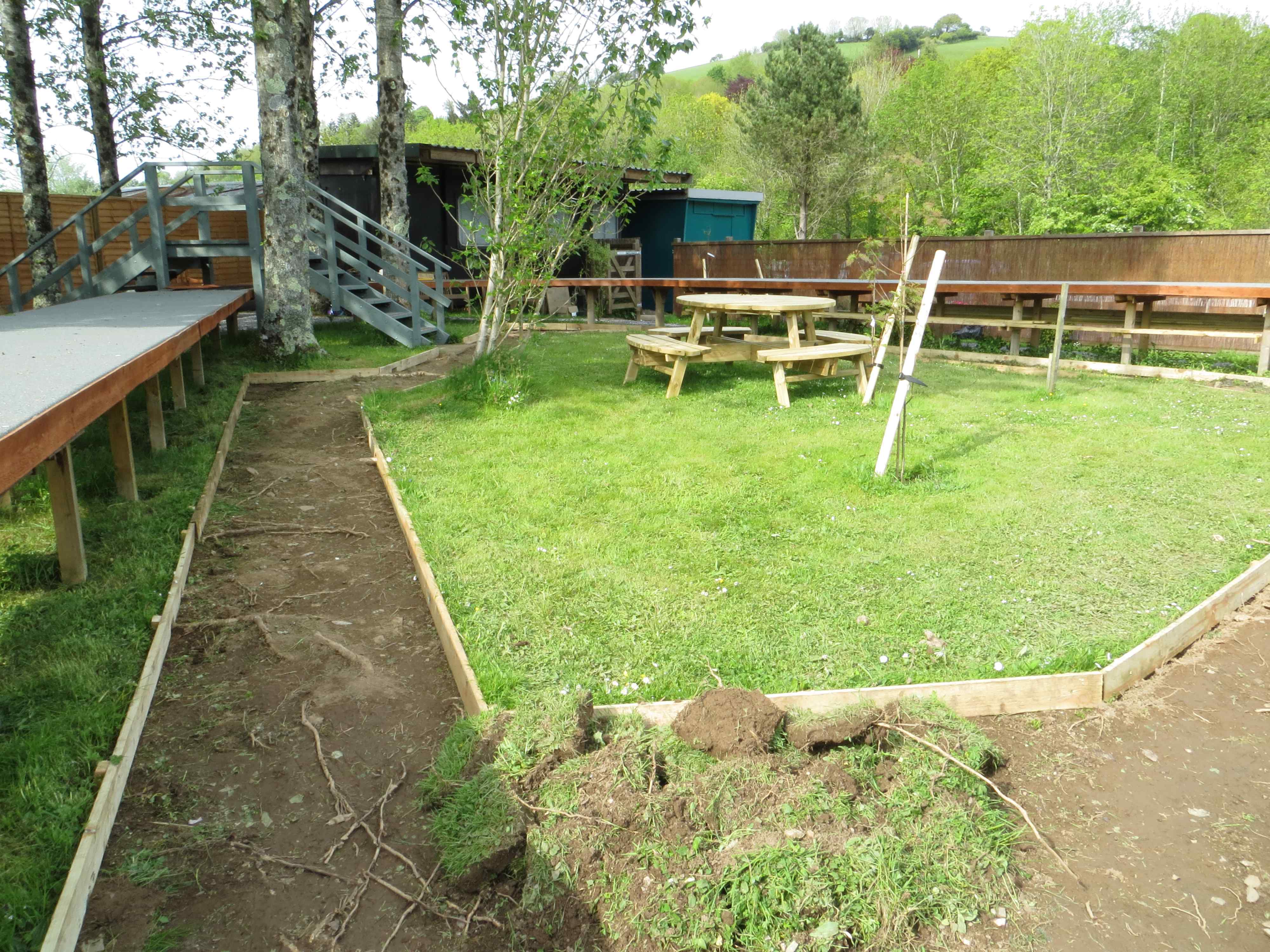 Paths are dug out and fitted with edging boards....
May 2013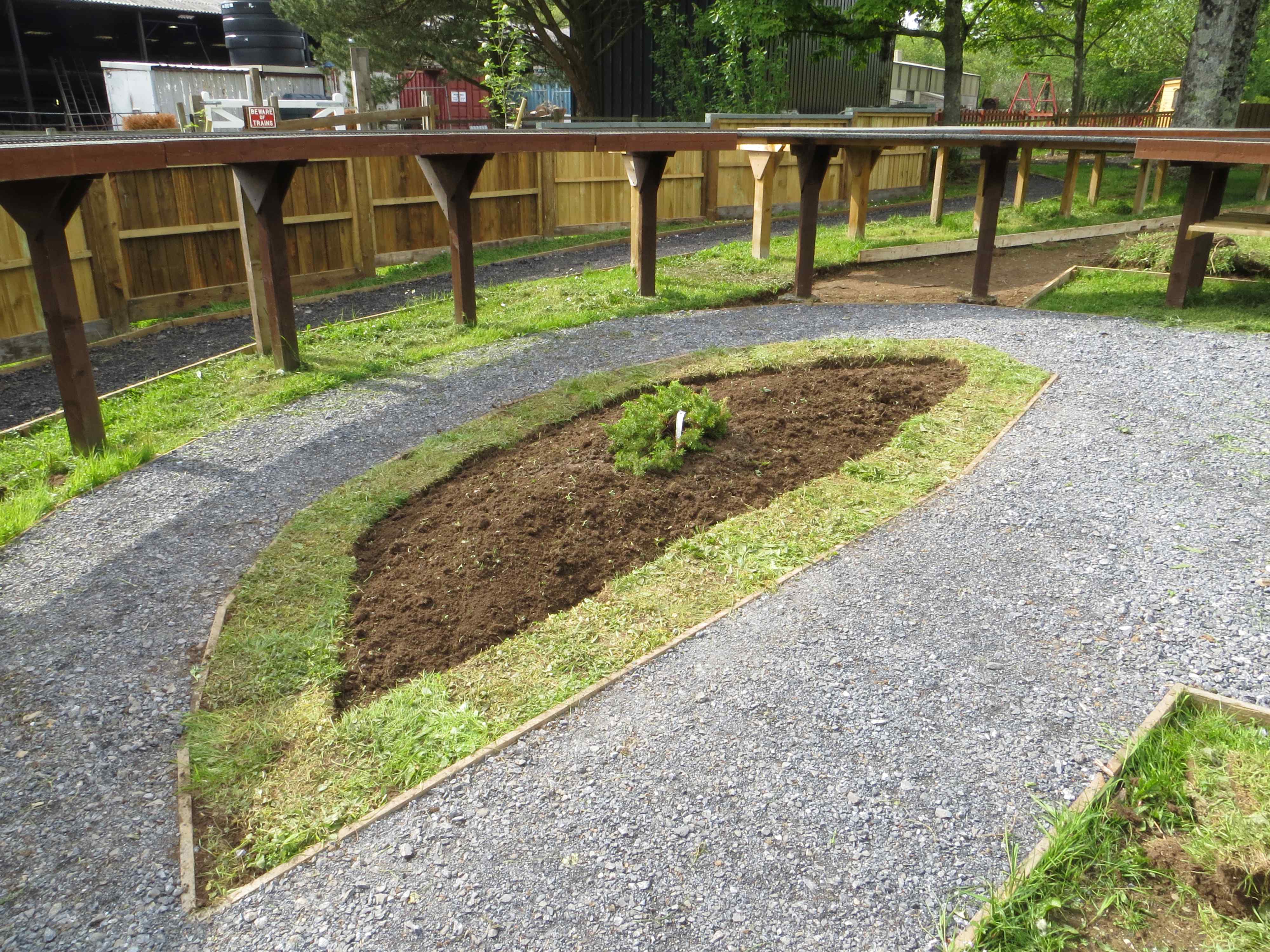 ...........filled with scalpings and gardens created.
May 2013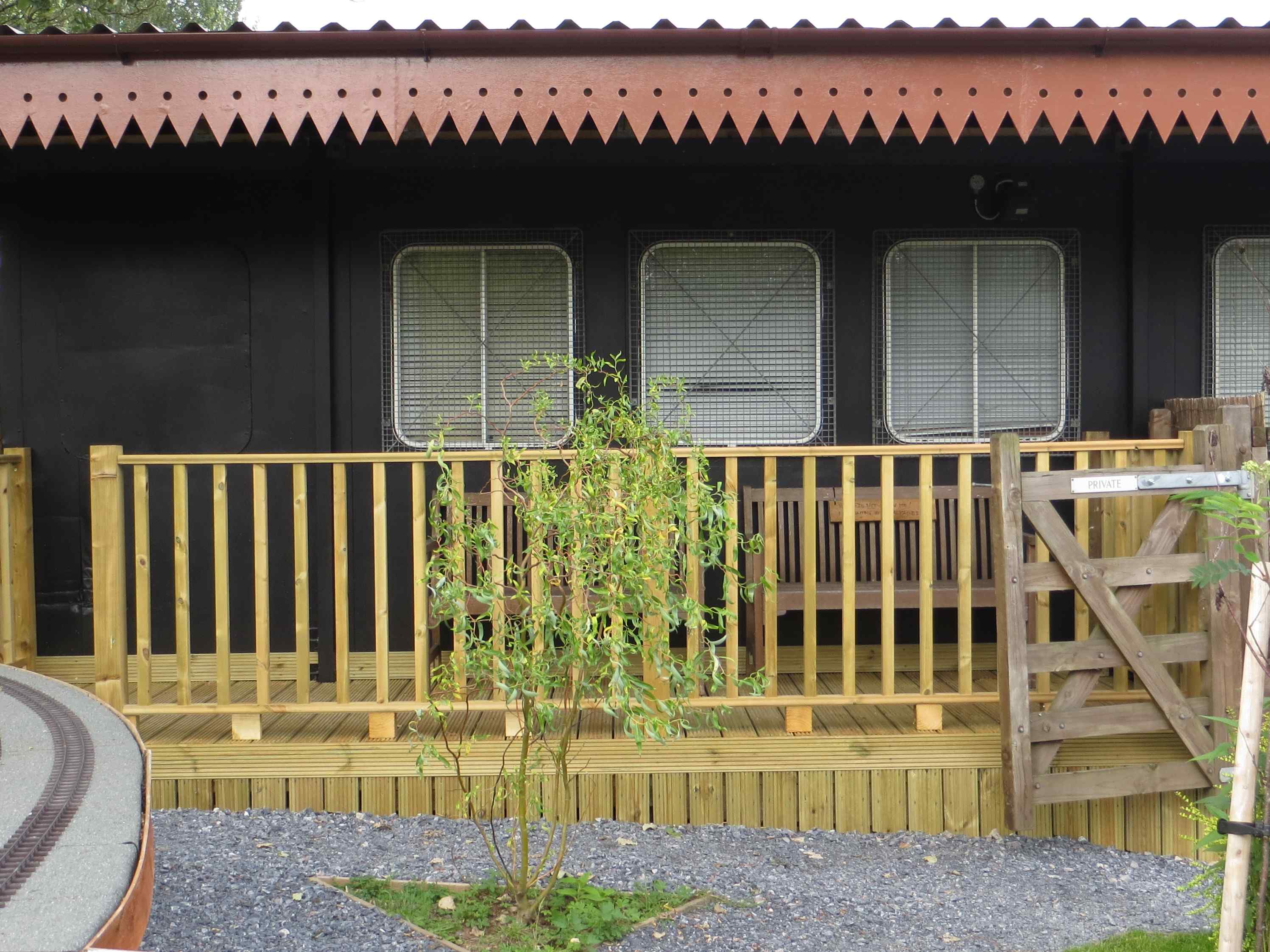 Portacabin has had "comedy crocodile teeth" fitted as well as some very smart decking and balustrading.
May 2013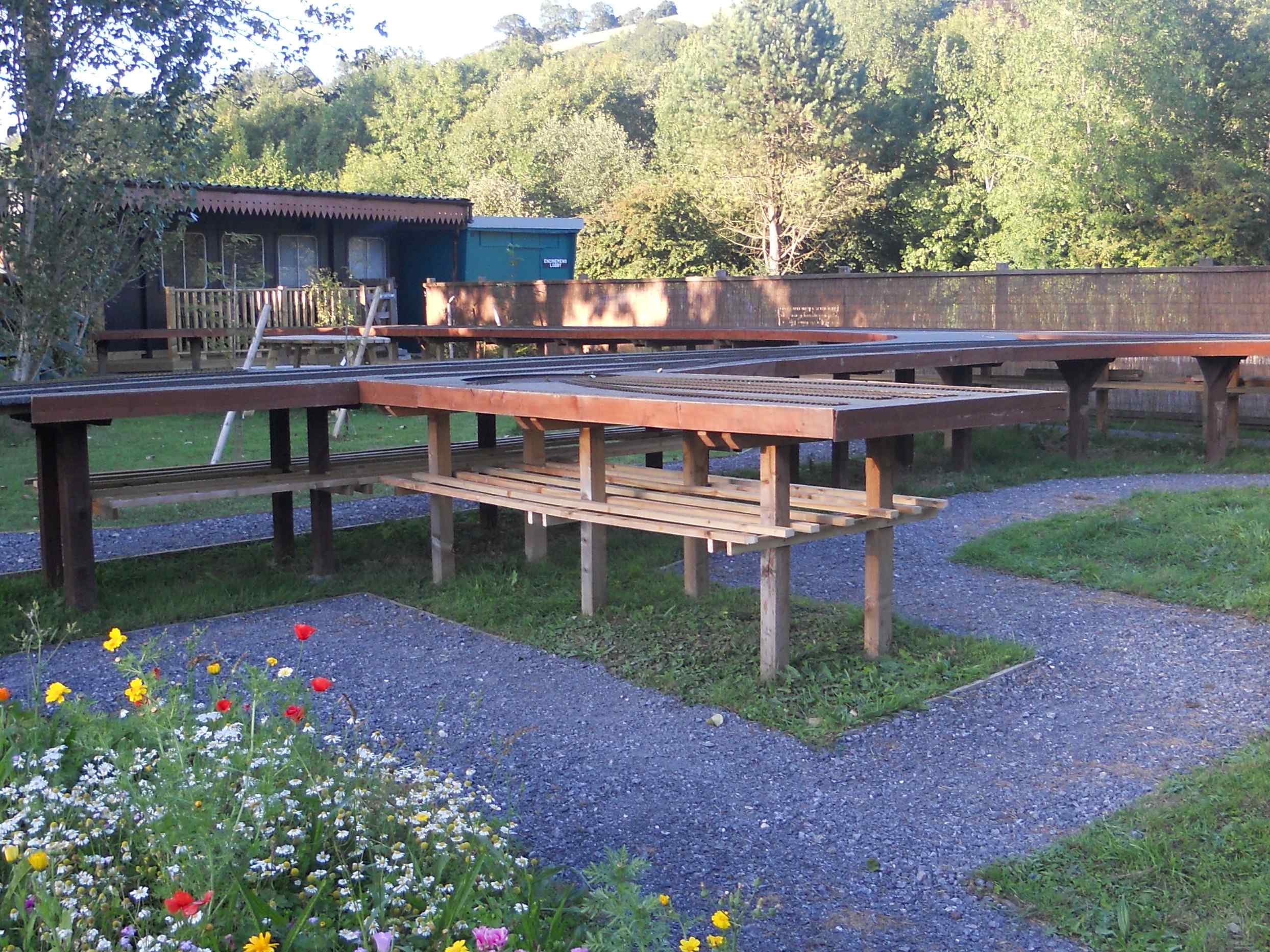 Gauge 1 trains are very long and the stock boxes need to be stored tidily under the baseboards.
January 2014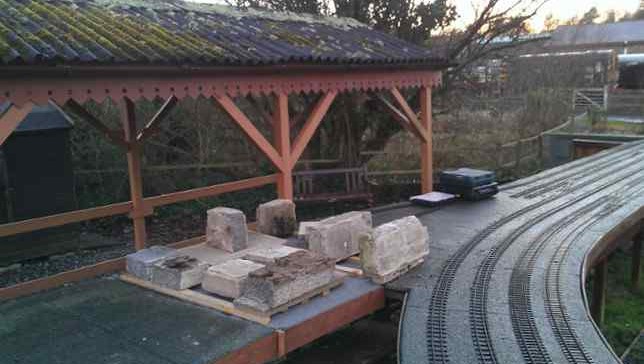 The turntable well is no longer required at this location so the (now rotten) section of ply is replaced.
March 2014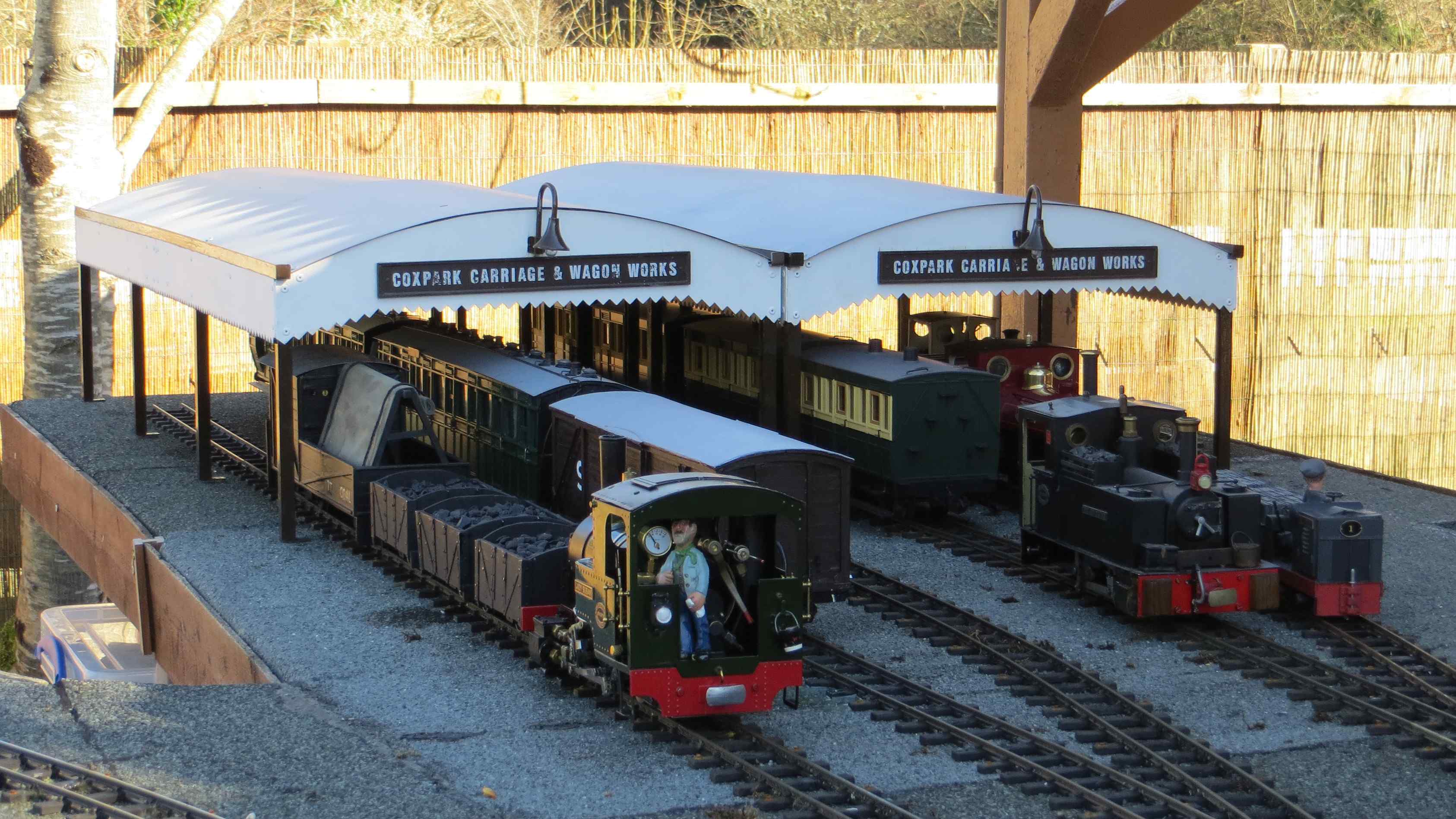 The narrow gauge carriages and wagons can now be protected from the elements.
April 2014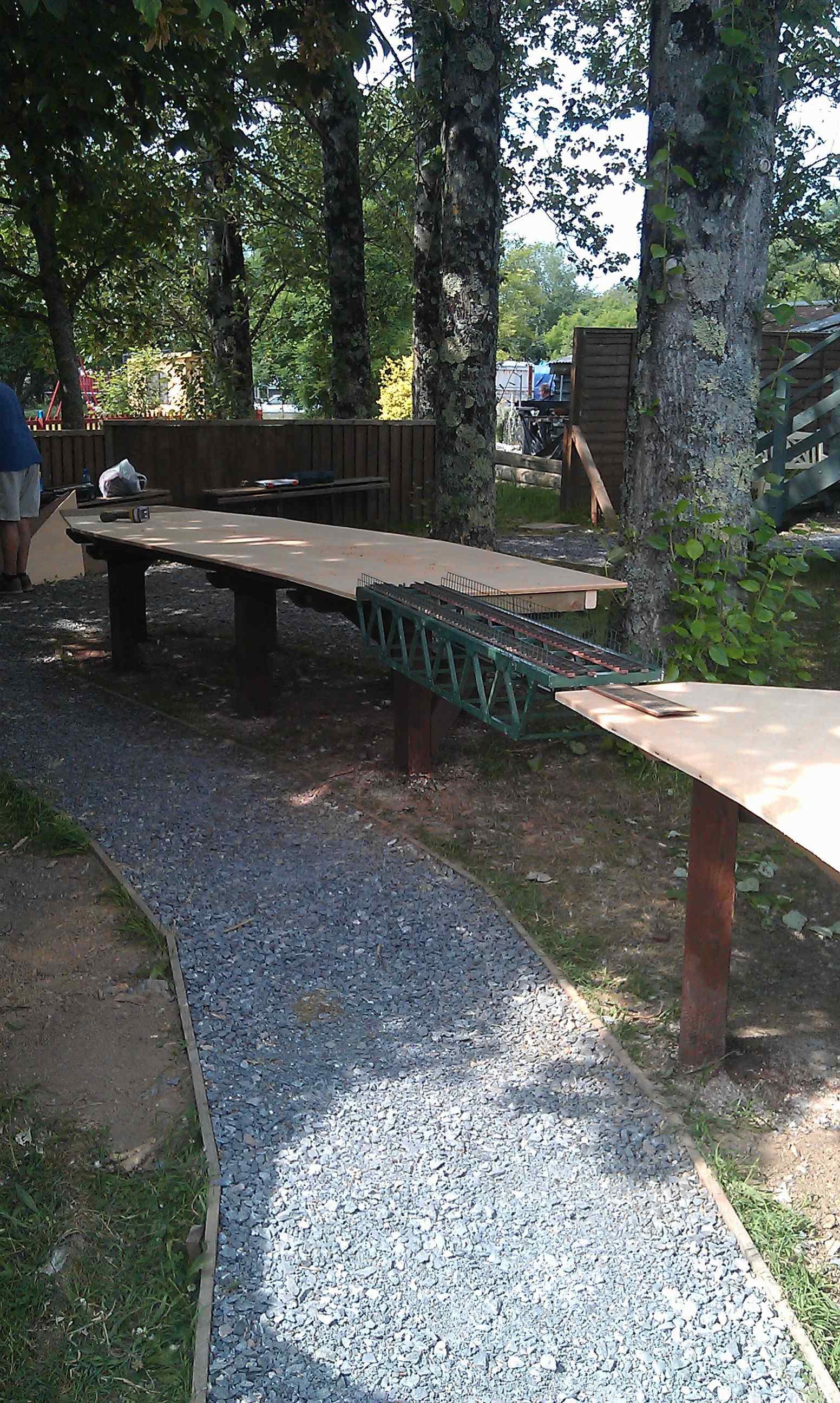 Boards are being built for a new terminus called Morton Road especially for Thomas and his friends.
April 2014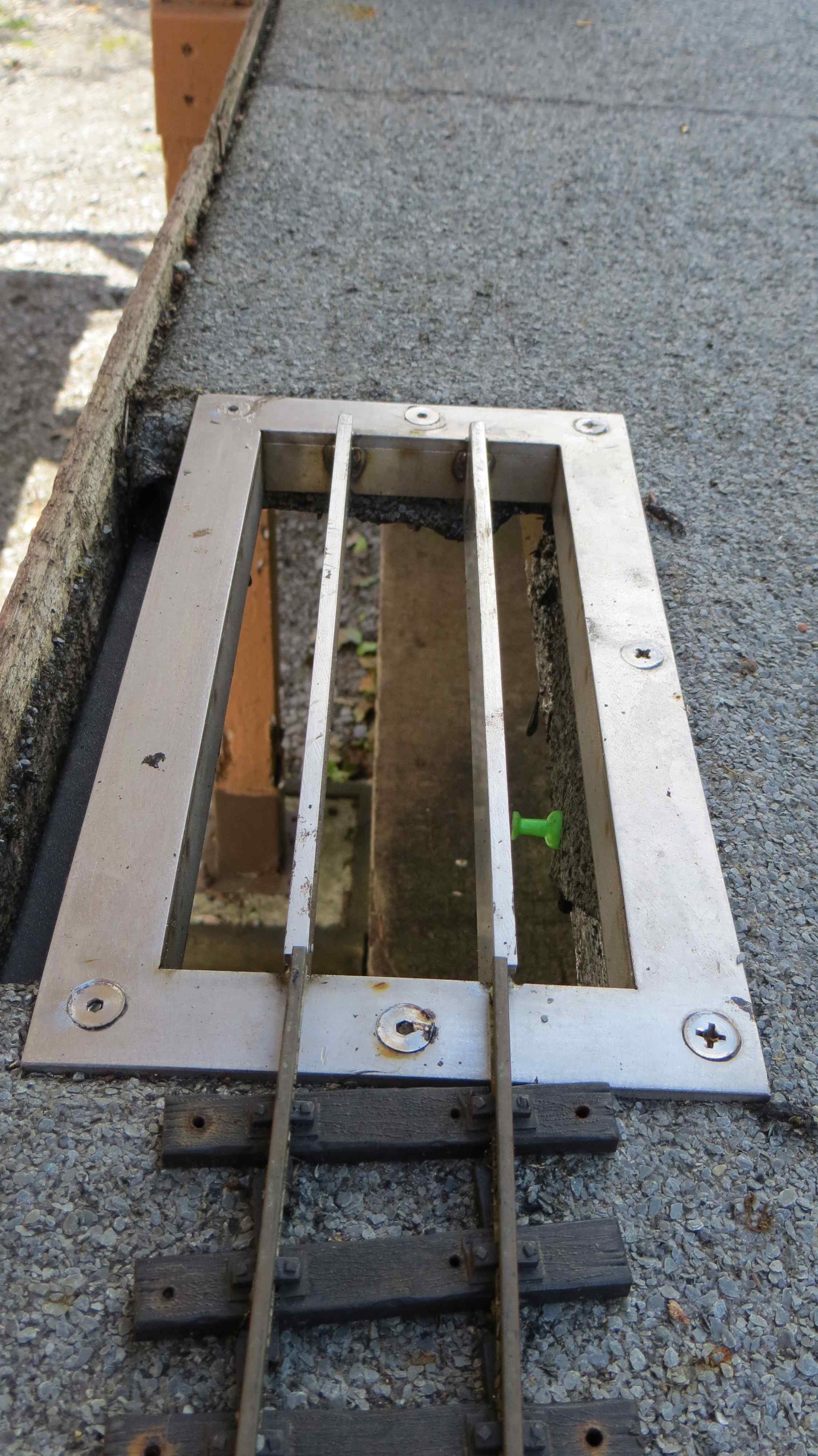 Coal fired locos now have somewhere to drop their fires after a run.
October 2014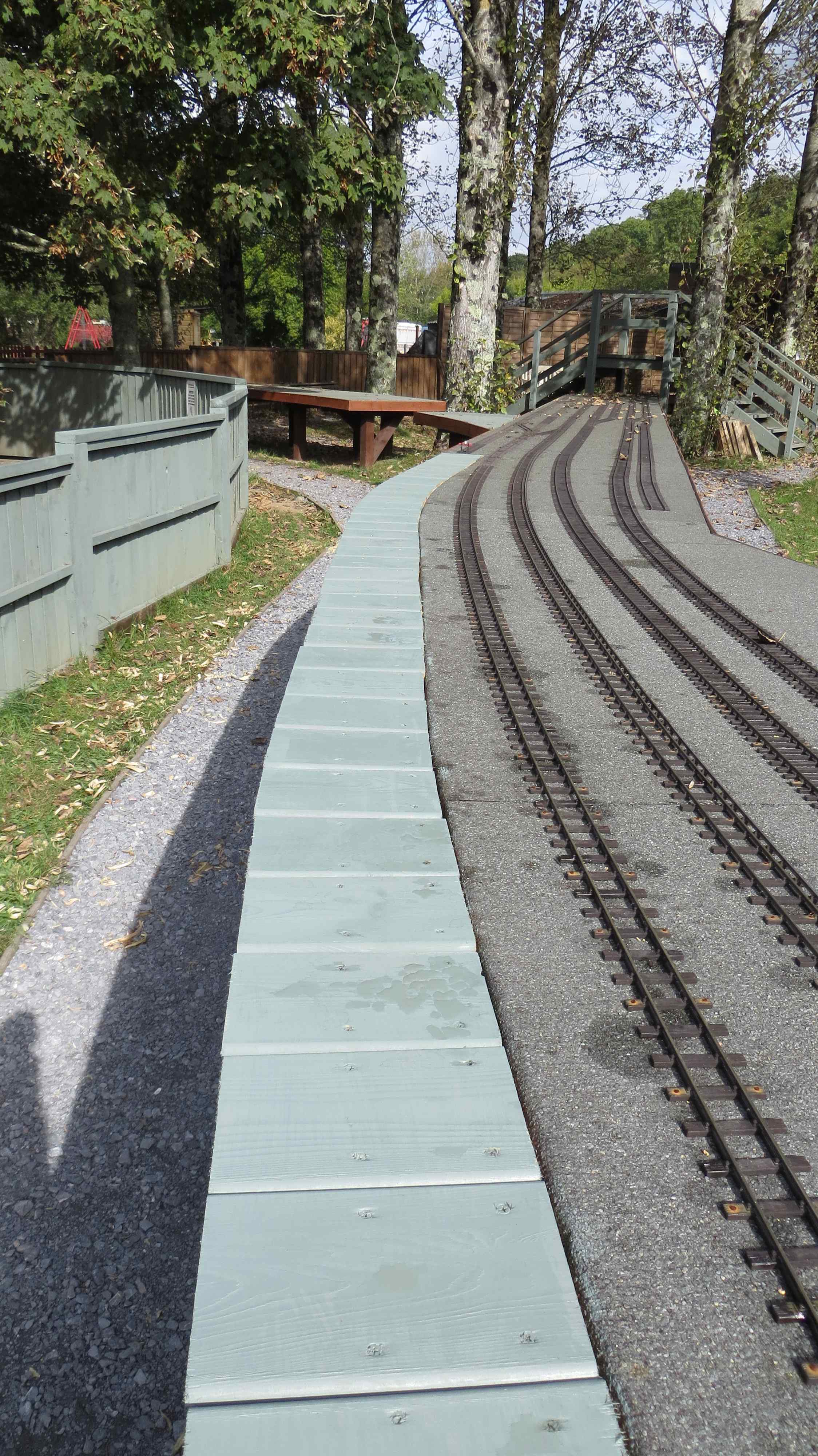 Decking pieces added for Thomas's branch line.
December 2014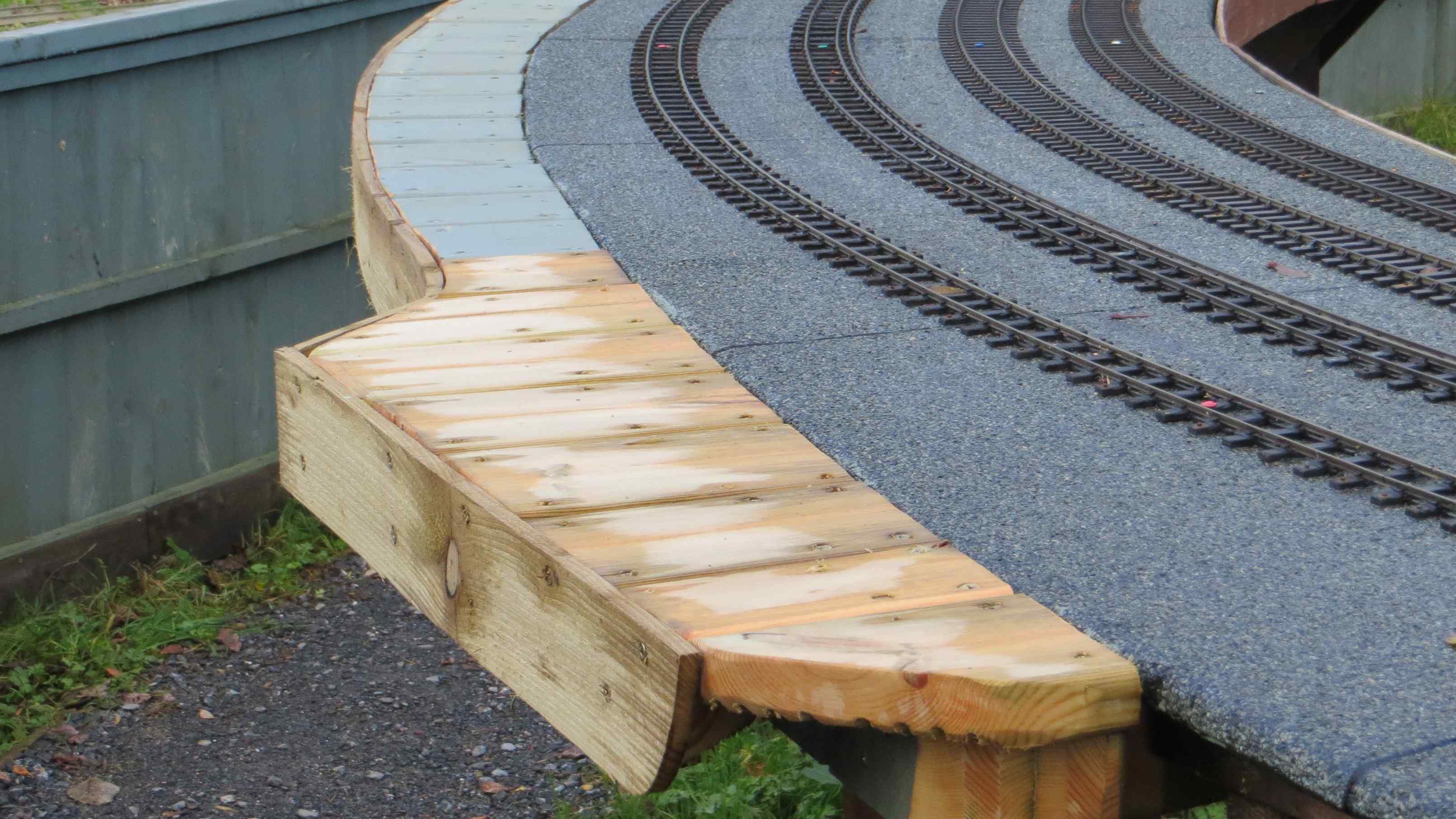 The proposed site for Thomas's halt.
Photo Gallery
The photos shown below give a good idea of just some of the locomotives and stock seen on our layout during 2015.
Running at Buckfastleigh in 2015